You've decided you want a new car, but now you are tasked with what to do with your old car. Like many, you may decide that the easiest solution is to trade-in your old car and to put the proceeds towards your new purchase. But how do you know what your current car is worth?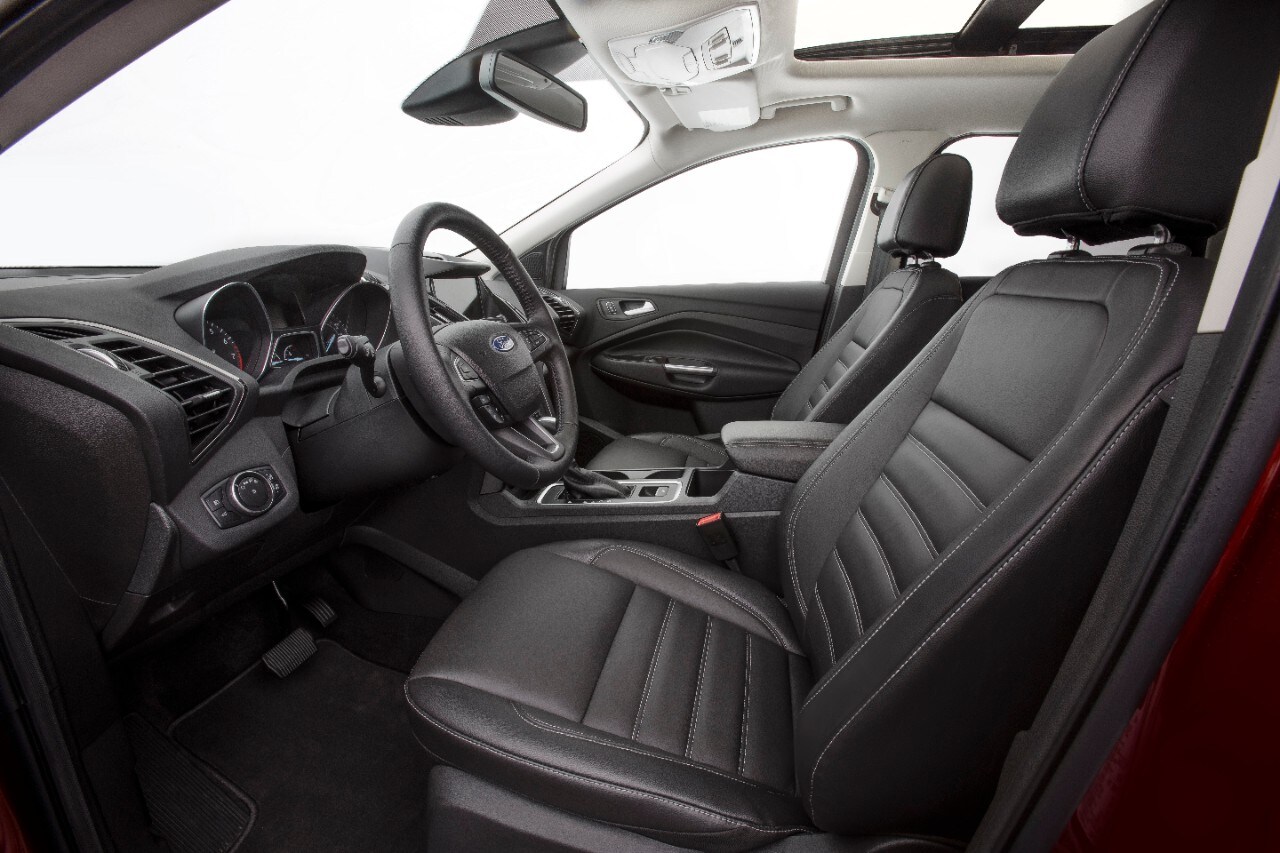 Here are a few of the factors that go into your car's trade-in value:
1. Mileage
Depending on where your car is in its life cycle, the mileage may have a large impact on the trade-in value. Most vehicles require major service (a repair or service beyond yearly maintenance every 30,000 – 40,000 miles. With Americans aged 20-54 putting, on average, around 15,000 miles a year on their cars, these milestones may come faster than you might expect, lowering your car's value. While mileage can be an indicator of wear and tear on the vehicle, more weight is typically put on the history and upkeep.
2. Mechanical Upkeep
Regular maintenance keeps your car running but being able to *prove* it has received regular maintenance may improve the trade-in value. Be sure to always follow the manufacturer's recommendations for when service should be performed – Ford recommends an oil change every 10,000 miles or every 6 months, whichever comes first. Accidents and major repairs can also affect the trade-in value of your car, but this is usually based on what kind of work was done to fix it. For the best return on investment, we suggest getting major repairs done through your local dealership. Dealership staff are trained to work specifically on your car and can provide original manufacturer parts.
3. Optional Features
You want to add-on features that make your life easier – and so does everyone else. Cars with added features like power windows and locks, an automatic transmission, leather seats, a sunroof, and entertainment and navigation systems may be worth more at trade-in. Performance based features may add significantly more to the value, depending on the car. For example, a mustang with a better engine package will most likely retain that value better than a 4-door sedan.
4. Interior Condition
Interior repairs are likely the easiest and cheapest to perform before bringing your car to trade-in. Be sure to always do a thorough cleaning of the seats and carpets and do your best to remove any lingering smells of pets or cigarettes. Making sure all interior lights are working is another relatively easy repair that can help. Putting in the effort up-front is a cheap and easy way to improve the trade-in value.
5. Exterior Condition
As with the interior of the car, it is important that the exterior receives a good wash and repairs to inexpensive problems. Fixing a few small dents and scrapes can send a much better first impression. The same goes for your windshield! Fixing small cracks or scrapes is relatively inexpensive and can show that you took good care of your car while you owned it.
While your car's actual trade-in value will need to be determined based off an inspection, you can get a good idea of what your car may be worth with Beach Ford's online Trade-In Value Tool. These values are calculated from the same Black Book® data dealers use to appraise vehicles, giving you the best estimated value.